This website has been planned, designed and developed by Dr. Dur Muhammad Pathan, and has been donated /presented to Borad Chairman Makhdoom Saeed-u-zaman "Atif"
[smartslider3 slider=3]
Sindhi Adabi board is outstanding and oldest organization stablished in August 1940 under the title of "Central Advisory Board for the Sindhi literature", with Syed Miran Muhammad shah as its Chairman. In 1948 the Board was reconstituted with some changes in members, but the chairman remained the same. In 1950 a High Power executive Committee was constituted with education minister and its chairman However, in December 1951 that Committee was enlarged and the organization was renamed as Sindhi Adabi Board.
Sindhi Adabi Board, since its inception is rendering value able service for the promotion of Sindhi literature language by virtue of publishing books and journals besides, holding seminar, literary sittings and helping writers & poets financially. This website provides information on Sindhi Adabi Board's Past Present and Future
سنڌي ادبي بورڊ
صلاحڪار بورڊ جو پهريون چيئرمن
بورڊ جو گهڻو وقت رهندڙ چيئرمن
"I am really surprised because you have made wonderful development. And I am very happy to come here and to see the many publications which has a impor- tant meaning. I hope the project of maping Encyclopaedia Sindhica which has appartently a magnificient importance will be completed succesfully. Thank you for your kind- ness". MINORU INABA Department of West Asian History, Faculty of Letters, Kyoto University, Japan.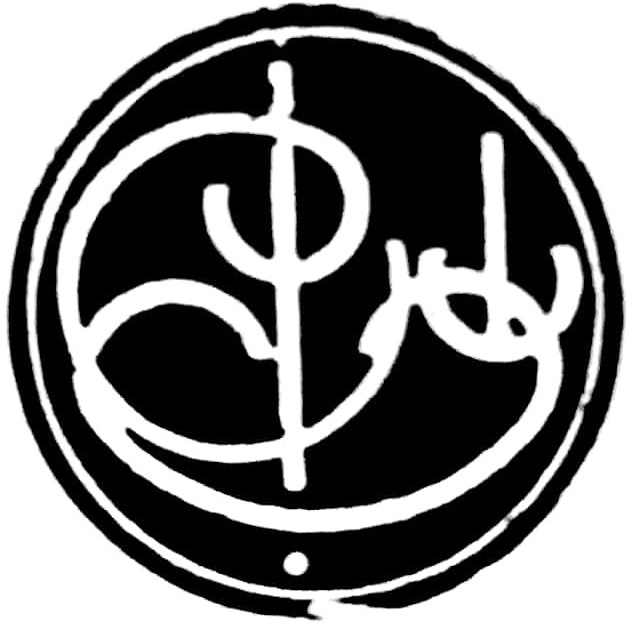 SIMON DIGBY, Honorary Secretary, Royal Asiatic Society, London, U.K. "I had long known the Board's existance, but I had no conception of the scope and volume of work which the Board has undertaken. There can be few institutions of like nature any- where in the world with so impressive record of work accomplished. The Board has made invaluable contribution not only to the Sindhi Language and Culture, but to the cause of scholarship among humanity as a whole. CHARLES ADAMS, Professor and Director, Institute of Islamic Studies Mc'Gill University, CANADA,
"All the publications of the Sindhi Adabi Board are of great importance to the orientalists and especially to those who are interested in the development of Islamic thought--from simple folkloreistic beliefs upto the sum- mits of mysticism in its different currents - in a country which belonged to the Islamic World since 711, and where the relics of the early Islamic times are just being exca- vated by the Department of Archaeology, a country which has preserved many old customs and which has given special flavour to the common Islamic ideals. The work of the Sindhi Adabi Board, as a preserver of the traditional values of religion, history and language, cannot be understimated, and we hope, that it will con- tinue its activities in the years and decades to come in the same spirit of scholarship as it has started" PROF: DR. ANNEMARIE SCHIMMEL, Bonn University, West Germany.